FITNESS

MINDED.
COMMUNITY

DRIVEN.
AT 13 STARS WE ARE EXCITED TO
WORK WITH INDIVIDUALS OF ALL ATHLETIC ABILITIES.
Active Members For 4+ Years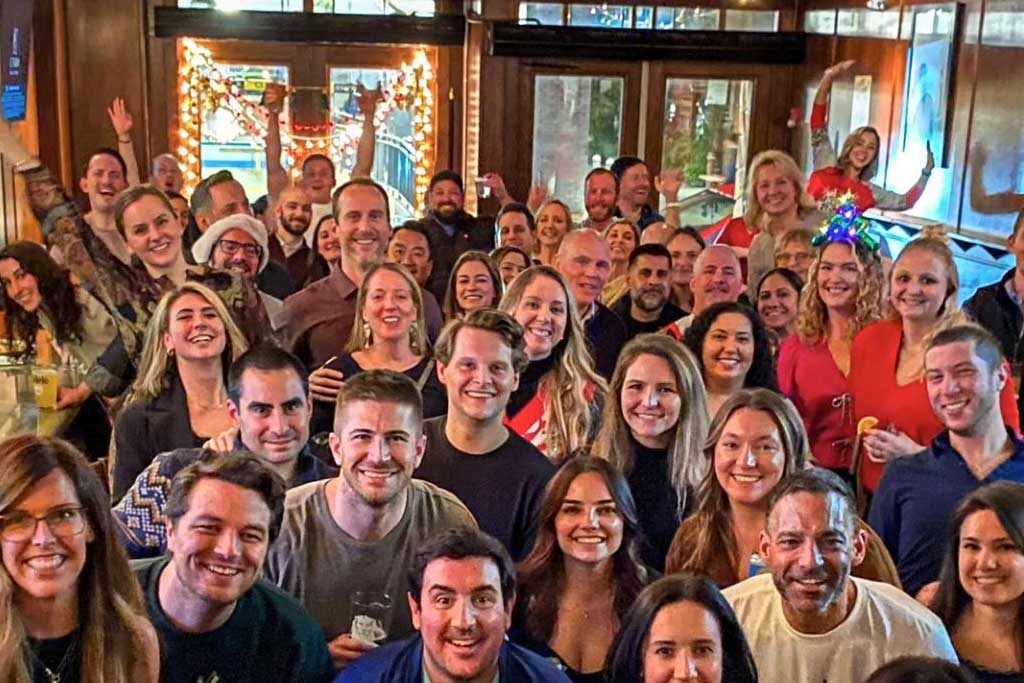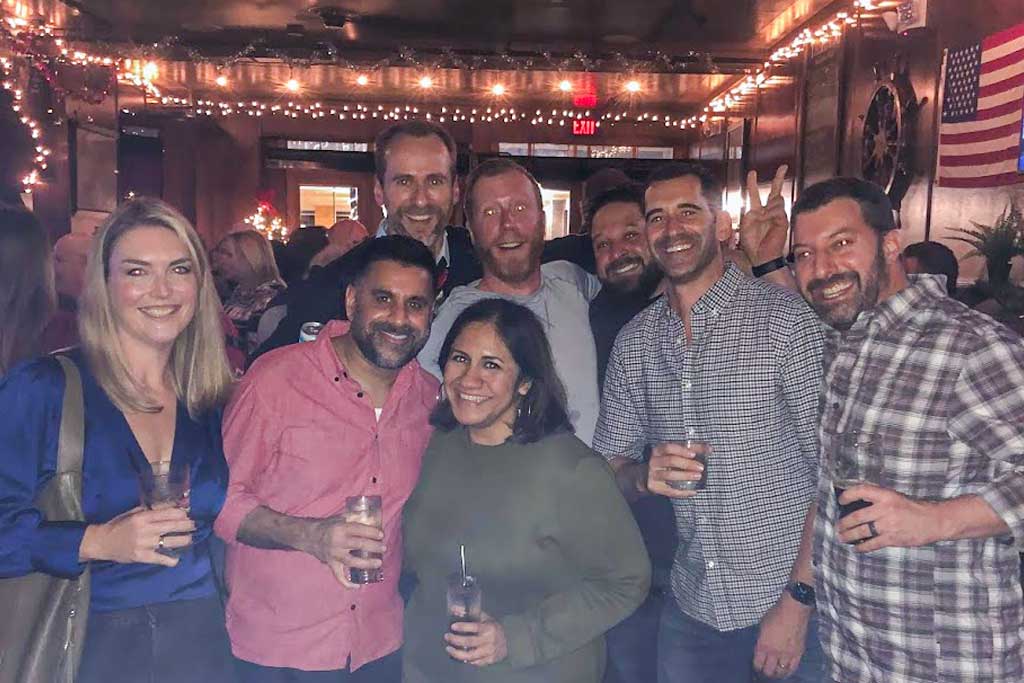 The Annual 13S Holiday Party! 🍸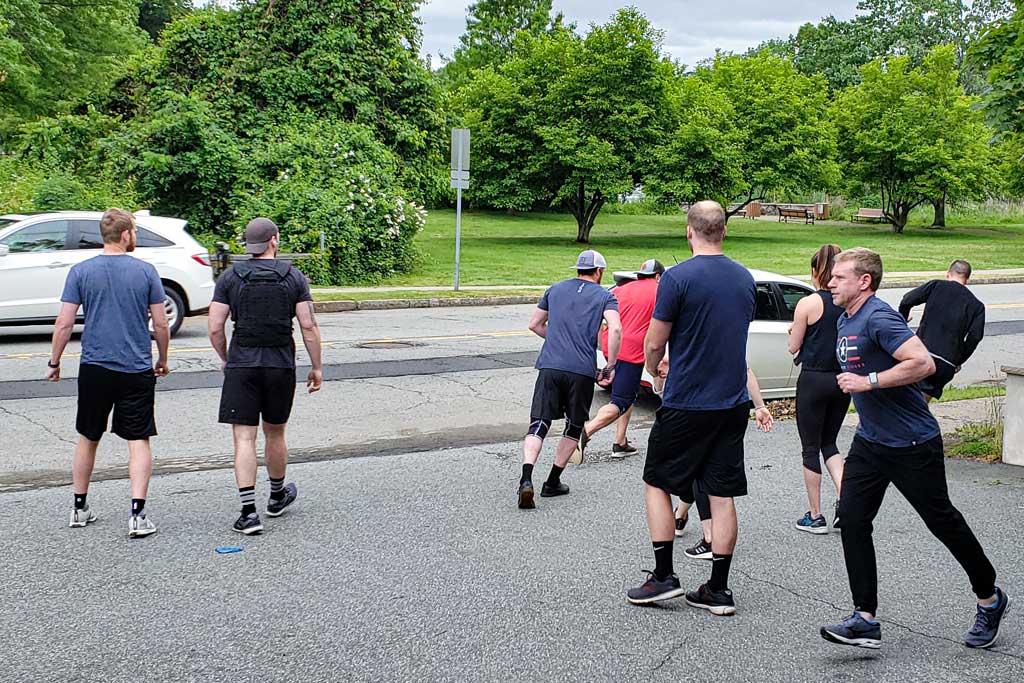 OUR FACILITIES
Located across from Burnham Park, northwest from the Morristown Green, our unique fitness studio at 173 Washington Street (next to Wooden Keg Liquors) features a wide range of equipment to help you improve your fitness. You'll love training in our facility, running outside when the weather is warm, and the proximity to spots around town so you can head out for a bite to eat with friends from class.  We'd love to see you at one of our classes. Pop in and see us before any class for a quick tour.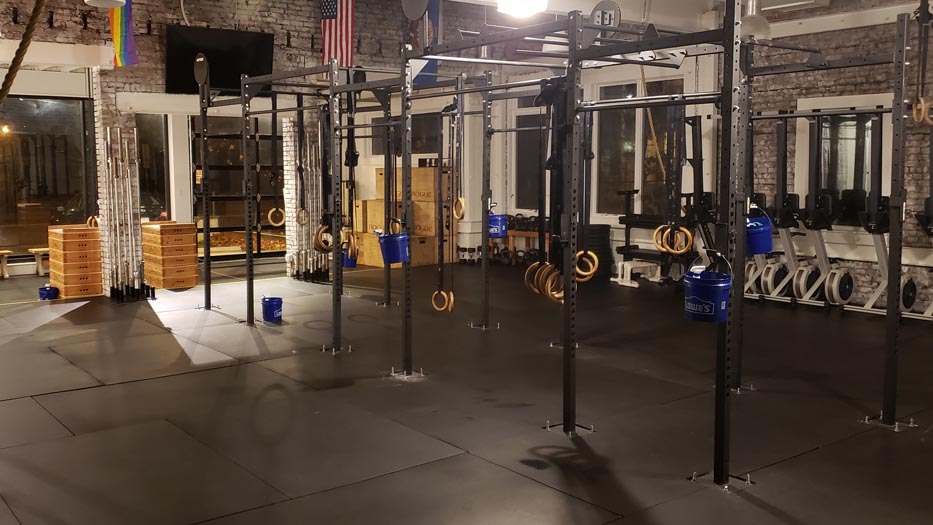 Why you'll love training on Washington Street!
WHAT YOU GET AT 13 STARS