We really love how hard everybody has been busting their @$$ at CF13S these past nine months! It is very rewarding to see the progress people are constantly making. We also believe that the greatest compliment a member can give us is a referral, and we want to show you all how much we appreciate that …
Introducing the CF13S Member Referral Program!
For every member you refer (that signs up for a monthly membership), we will knock $25 off of your next month's membership. There is no limit as to how many times you can repeat this. Theoretically, it's possible to work out for free, forever.
Also a special thank you to all of our members who have already sent new faces our way!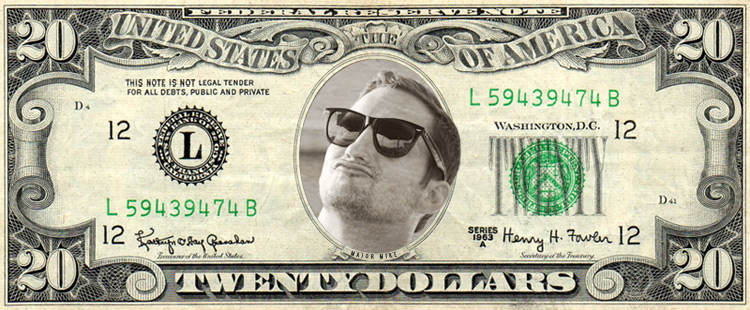 ---