During November CrossFit 13 Stars will be raising money and awareness for men's health. 100% of the proceeds will go to the Movember Foundation. Movember's definition of success: finding breakthroughs that produce tangible improvements in the lives of men affected by prostate cancer, testicular cancer and mental health problems.
HOW TO GET IN ON THE ACTION…
$25 donation to participate. Starting November 1 each participant will start clean shaven.
For the entire month of November each participant is responsible for growing and grooming either a beard or a mustache. Each participant must submit a weekly photo.
Use the power of the mustache and beard to spread the word about men's health and to raise funds for prostate cancer, testicular cancer and mental health.
Photos will be posted on the CF13S Facebook page and at the end of the month a popular vote for best/worst facial growth will win a FREE 1 month membership.
GOT IT! I WANT TO PARTICIPATE! WHAT'S NEXT?…
Bring $25 cash to the gym by November 3. Start with a clean shaven face and let the magic slowly happen.
Ladies, family, friends and non-CF13S members, don't be afraid to support the cause and make a donation as well or join in on the fun!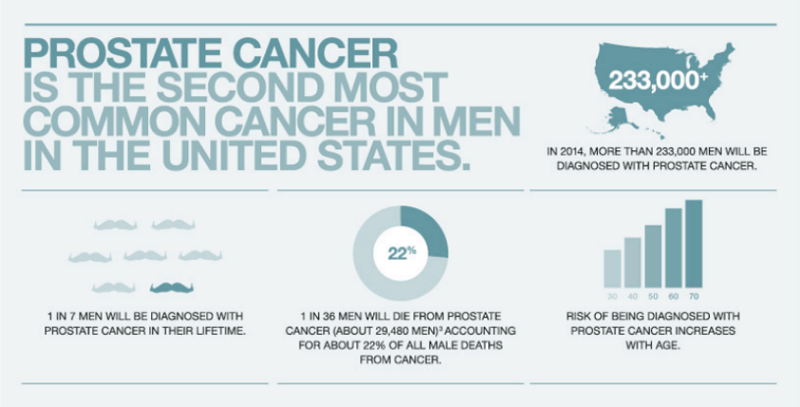 ---